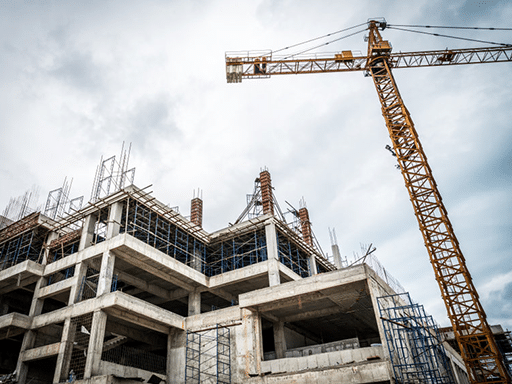 Managing Multiple Construction Sites
Every construction project comes with many complexities, and when you have more than one site to manage, the problems and risks increase exponentially. Simultaneously managing multiple projects is no easy task, but many of the challenges can be solved with one key element– increased visibility. ESI's Mobile Surveillance Trailers provide a way to reduce the likelihood of crime while additionally providing a way to monitor each site no matter where you are located.
Increase Safety
Often, the observance of safety protocols might be relaxed when workers feel there isn't direct oversight of their actions. MSTs can provide a full view of site activities that can be accessed from a mobile phone, which increases the strict adherence to safety procedures.
Be at More Than One Site at Once
Having MSTs also allows builders and decision-makers to have eyes on more than one project at once. This means that if anything needing a timely decision comes up, they can make an informed decision without delay, even remotely.
Trust but Verify
Having video surveillance in the field provides an ongoing opportunity to "trust but verify" that deliveries are made, contractors are arriving on schedule, and that work is performed on time and according to code. Too often, pure necessity requires that leadership simply take the word of construction teams that may not have the builder's "big picture" vantage point. Even the best employees may shift their focus to their site and their deadline and not completely appreciate the oversight required among multiple projects. Builders can avoid many conflicts by consistently verifying work across project sites.
Increase Your Security Even at Remote Projects
ESI Mobile Security Trailers with Proactive Video Monitoring are autonomous, solar-powered video surveillance units able to provide 24/7 active security with live call down. ESI Mobile Security Trailers use sophisticated technologies, and are efficient, cost-saving, and highly effective in tough environments such as at industrial or construction sites, railroads, public events, and more.
About ESI Fire and Security Protection