ESI Fire & Security
Southeast Texas Purchasing Coop Authorized and Approved Vendor Region 5 ESC's Security Systems, Fire Alarms, Extinguishers & Services #20220307
Unified and innovative fire and security solutions tailored for campuses, airports, banks, parking, public health, and other community services are more critical than ever.
ESI Fire & Security works with municipalities to address the severe personal and public safety threats municipal facilities face today. 
Fire 

Theft

Terrorism

Vandalism 

Violence

Sabbotage

Malicious Mischief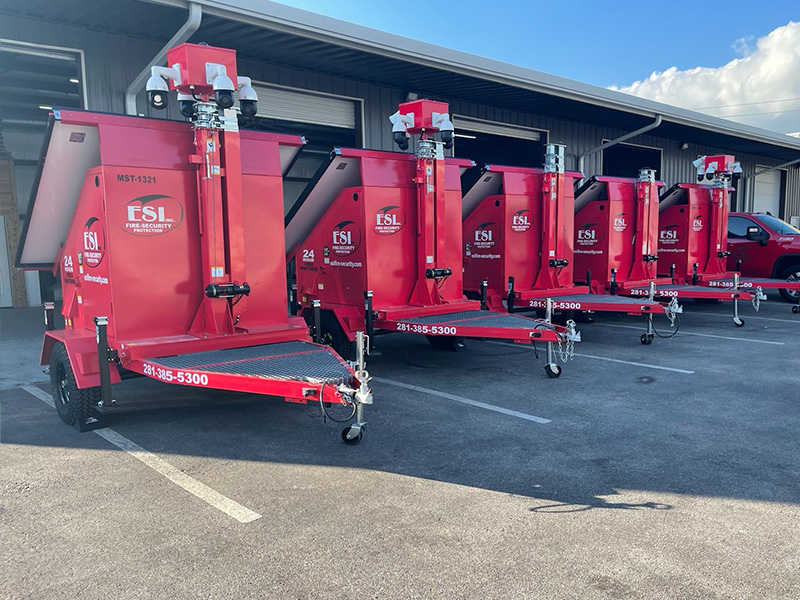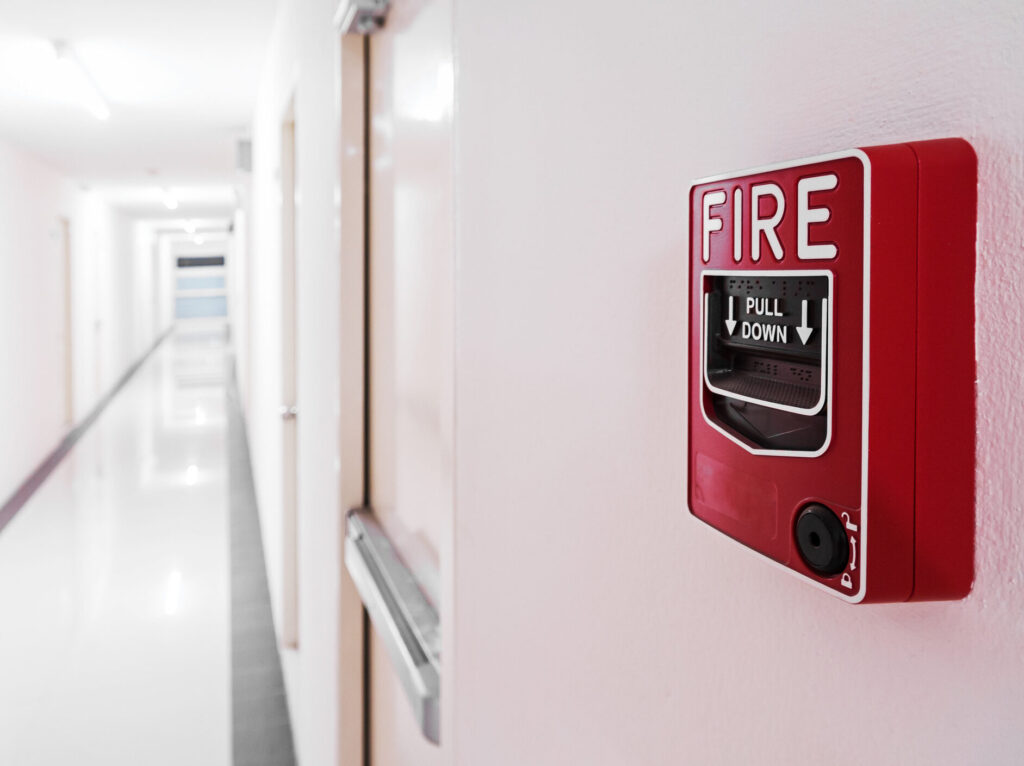 As experts in fire and security technologies, ESI Fire & Security is the single-source provider of specialized, integrated security and fire solutions, including:
Fixed Video Surveillance

Mobile Autonomous Temporary Video Surveillance Trailers

Proactive Video Monitoring 

Access Control

Intrusion Detection

Fire Alarms

Commercial Kitchen Fire Protection

Sprinkler Systems 

BDA System Installations

Emergency Lighting

Fire Extinguishers

Professional Monitoring
We offer a no-cost comprehensive security review to show you what best-in-class security can do for your educational, government institution.
As a local fire and security expert with over 20 years of experience serving the commercial environment, we'd be happy to meet your safety needs.
John Copeland 
Operations / Enterprise Level Integrations
832-443-2602
john@esi-fs.com
Robby Burleson
ProActive Video Monitoring /
Mobile Security Trailer Manager
832-443-2602
robby@esi-fs.com
James Humbert
Enterprise Level Business Development Manger
281-660-7058
james@esi-fs.com
Lorenzo Cuellar
Fire Division Operations Manger
832-444-3778
lorenzo@esi-fs.com