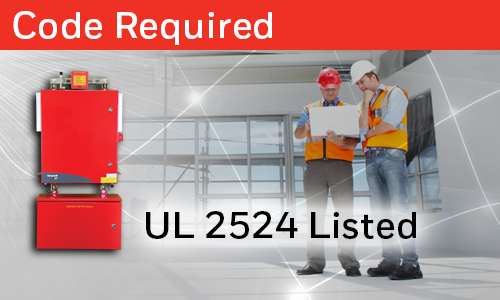 Bi-Directional Amplifiers
Emergency Responders lose communications when in-building radio signals are weakened by structures such as concrete, windows and metal. The Bi-Directional Amplifier (BDA) System is a signal-boosting solution designed to enhance in-building radio frequency (RF) signal coverage for public safety radios.

BENEFITS OF BDA SYSTEMS:
• Enhance two-way radio communications in buildings
• Dependable coverage in crucial systems, like first responders
• Improve business productivity
• More complete mobile coverage
• Never have signal coverage issues in your facility, office, or campus again!

Most large buildings require BDA Systems now in case of emergencies, and we are BDA-Certified to make sure your building is up to date.