Video Surveillance Systems For Houston, Texas
Get the Best Video Surveillance System & Installation for Your Needs
Prevent, detect and record unauthorized activities at your business. Dependable video surveillance cameras are a critical layer of your overall security system components. A wide range of Closed Circuit Television (CCTV) and Internet Protocol (IP) video camera system for your residential and commercial needs are offered by ESI Fire & Security Protection. These systems include:

– Remote video access and remote alarm monitoring
– Night / darkness recording with Infrared technology
– Local storage systems with DVR playback
– Multiple cameras types are available
– Indoor / outdoor
– Weatherproof for adverse conditions

Your perfect system will be custom-created using a variety of technologies to protect all of your known vulnerabilities, plus a little more for the unknowns.
Quality You Can Count On
The security company pros at ESI Fire & Security Protection proudly offer Honeywell Total Connect, which is a remote video access system allowing you to view your video footage, remotely from any internet connection.
Complete Security Solutions for Your Home & Business
All installed video surveillance components can be integrated with existing systems that you may already have. Once your project is complete, all components will work seamlessly together with other security system layers such as alarms, access controls, and more. If your security needs go beyond video surveillance, the dedicated professionals at ESI Fire & Protection can integrate other protection layers into your system, such as:

– Fire Alarms
– Intrusion Alarms
– Access Control
– Emergency Lighting
– Fire Extinguishers
– Sprinkler Systems
– Commercial Kitchen Fire Protection
– BDA (Bi-Directional Amplifier) System Installations
– Mobile Security Trailers

Get all your residential and commercial security needs taken care of with a single phone call. There's no reason to rely on multiple providers.
LEARN MORE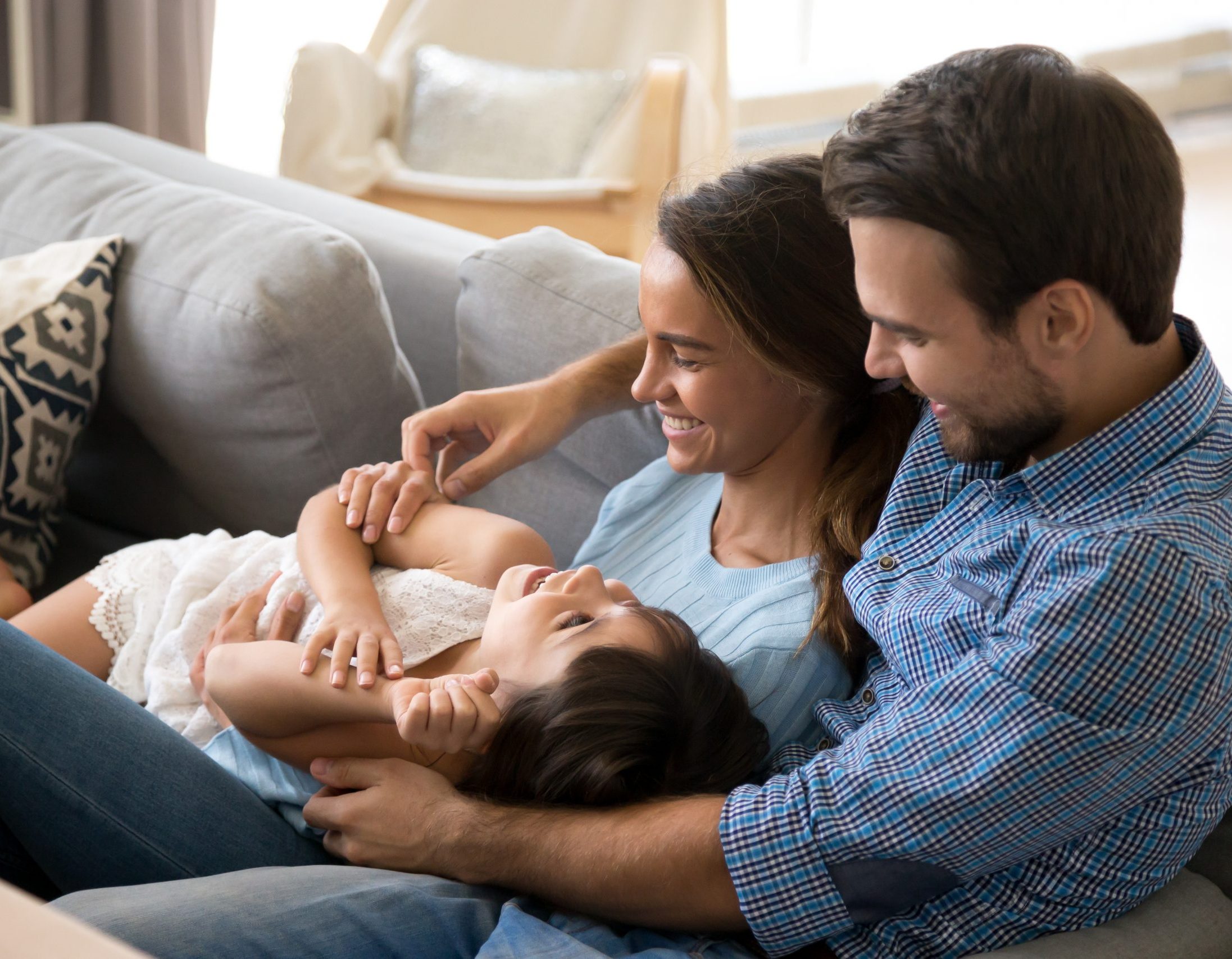 The Importance of Video Surveillance in Houston, TX
Houston is a city in Texas with a population of about 2.3 million. Located in Harris County and is one of the best places to live in the state of Texas. Life in Houston offers an urban feel and the majority of residents are renters. In Houston, there are many restaurants, coffee shops, and parks. Both families and young professionals live in Houston and residents tend to lean liberal.

Public schools in Houston are ranked above the national average.

Approximately 20% of residents polled say they feel somewhat safe but there's noticeable crime and sometimes don't feel safe. The police are visible, but will sometimes respond slowly when needed according to 33% of polled responses.

Crime Rates:

Your Dependable Partner, ESI Fire & Security Protection
A Veteran and minority-owned and operated business integrating custom security solutions based on expressed client needs in the greater Houston Texas region for over 20 years. From residential homes to enterprise-level industrial/commercial organizations as well as government institutions, leading the fields of access control, video surveillance, fire and life safety, monitoring and service agreements. As the winner of the Platinum Award, Honeywell products are proudly offered along with Netwatch, ASSA and ABLOY products. The trained and experienced in-house team maintains certifications from NICET, CompTIA, CSPM, MBE and ESA.