24 Hour Sprinkler Support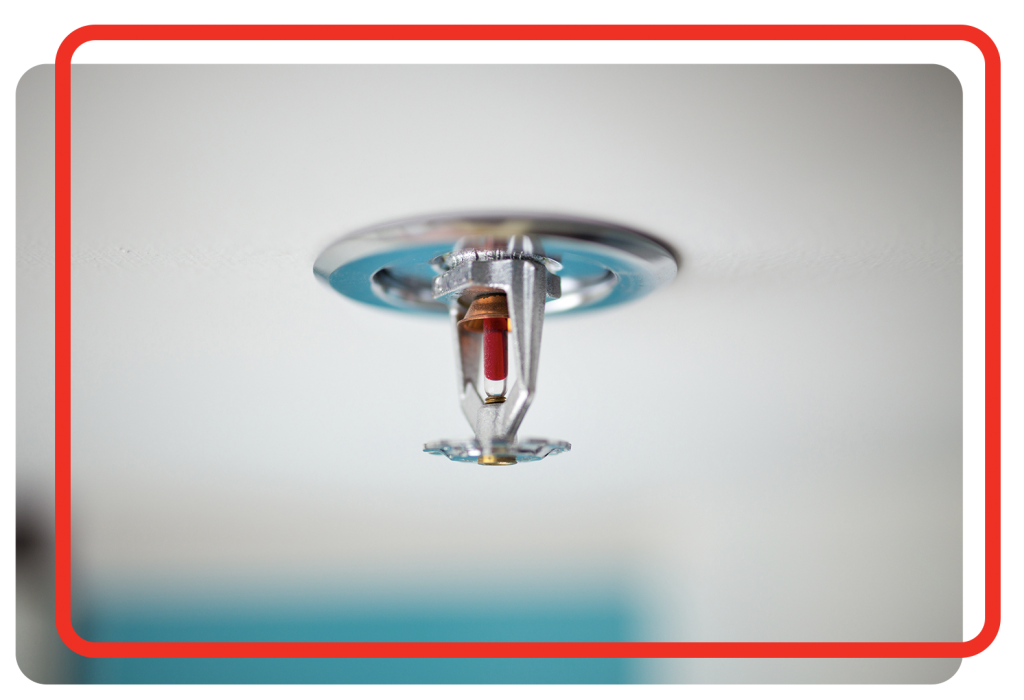 Guard Your Property Against Fires with ESI Commercial Fire Sprinkler Systems
Call ESI Fire & Security Protection 281-385-5300
As a full-service commercial fire system company serving Houston, Austin, San Antonio, and surrounding areas, you can trust ESI Fire & Security Protection to keep your fire sprinkler system running smoothly. From the initial design and installation to annual testing and routine service, we're here for you.
As a trusted provider with over 20 years of experience, we know that the single most effective means of stopping a fire for all buildings and offices is a working fire sprinkler system. A properly installed and maintained sprinkler system can put an end to a fire before it causes any damage to your building. 
Reclaim your peace of mind. ESI provides the highest level of fire protection at the most reasonable price available.
Stay Up-to-Date on Routine Inspections
NFPA statistics tell us that damage to manufacturing facilities, stores, offices, healthcare facilities, and other commercial buildings with working fire sprinkler systems were up to 60% lower than damage to buildings with no fire sprinkler systems.
However, it's important to remember that even the best fire sprinkler systems need routine inspections and testing to ensure they're always ready when you need them. Make sure your fire sprinkler system is capable of protecting your building and employees in the event of a fire emergency.