Testimonials
Don't take our word for it – here's what our clients say:
Thank you ESI for all the great customer Service you provide! Working with y'all has been a pleasure and you really make fire & security easy for me. I also want to call out your service technician, Enrique. He is a great tech and provides great service onsite. He simply gets the job done on-time and has great communication. Thank you ESI from all of us at Quincy Compressor of Texas!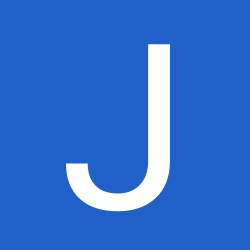 John K
Quincy Compressor of Texas
6.6.2019
Great and easy to work with. James is very much proactive not reactive.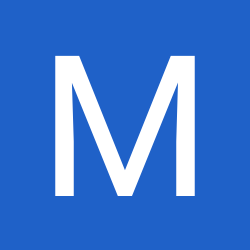 Michael S
3.26.2019
The live monitoring is great, good work guys!!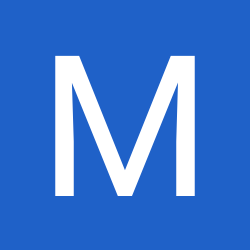 Mike H
3.25.2019
Great company and always excellent customer service.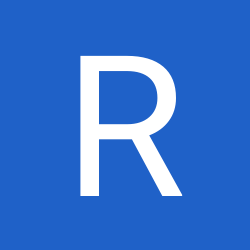 Robert H
3.13.2019
ESI Fire and Security recently did some work for me and I have to say that I am pleasantly surprised at how professional, personable and prompt everyone that I worked with was! From the initial contact with sales to the installation process, everything went exactly as planned, not to mention when it was planned which rarely happens! I will definitely be using them again for future projects!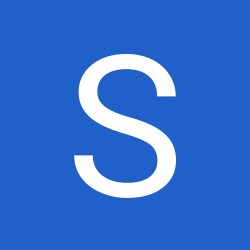 Stephanie L
3.13.2019
Very polite and knowledgeable service men.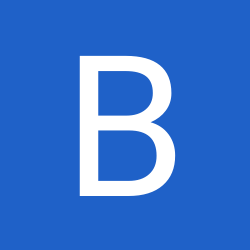 Brandy V
2.11.2019
Very professional and punctual working relationship.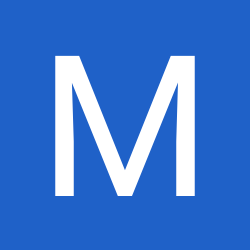 Michael M
4.20.2017
I prefer to remain anonymous usually because I am not the type to express my thoughts and opinions onto individuals when it comes to their place of work. That being said, I recently had two young men come to my home near lake Houston and fix and repair some of the issues I have been having with the cameras installed at my home. From start to finish these two young gentlemen were adamant about diagnosing the problem was. They ran through a series of tests to find a solution. Professional, respectful, hard working and committed are the words I would use to describe their work ethic during the whole process. I quickly realized that their age didn't matter when it came to the way they worked through each procedure to diagnose the problem and find a solution. And although they will return to finish up with the rest of the job, I couldn't have been more pleased with how they came in, got straight to work, and used their organized process of thinking to get to the issues we were having and complete the task at hand. I can confidently say that no matter who the employees are for the company ESI, you will be pleased with the work they do help you stay safe, secure and well protected. Thanks again boys.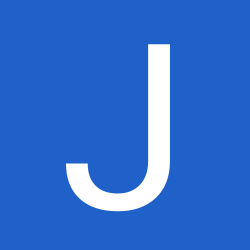 Johnny M
5.15.2018
Absolutely terrific to work with and very knowledgeable.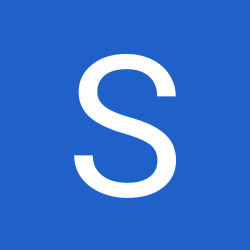 Shelley C
3.30.2017
Top notch products and service. These guys definitely know their stuff.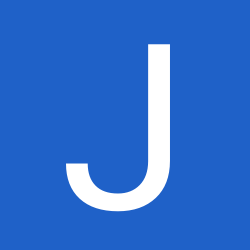 Justin A
3.16.2017