Ensure Emergency Communication with Bi-Directional Amplifier Systems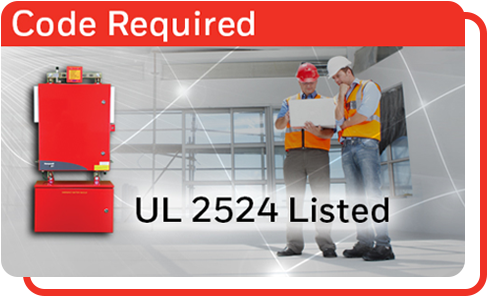 Complete your commercial security system with a BDA system. Emergency Responders lose communications when in-building radio signals are weakened by structures such as concrete, windows, and metal. The Bi-Directional Amplifier (BDA) System is a signal-boosting solution designed to enhance in-building radio frequency (RF) signal coverage for public safety radios.
BENEFITS OF BDA SYSTEMS:
Enhance two-way radio communications in buildings

Dependable coverage in crucial systems, like first responders

Improve business productivity

More complete mobile coverage

Never have signal coverage issues in your facility, office, or campus again!
Most large buildings require BDA Systems in case of emergencies. We are BDA-Certified to make sure your building is up to date and equipped to ensure proper emergency communication. Do you have questions about BDA systems or requirements in Houston, Austin, San Antonio, or surrounding areas? Call 281-385-5300 today!