At ESI Fire & Security, we believe safety is a priority.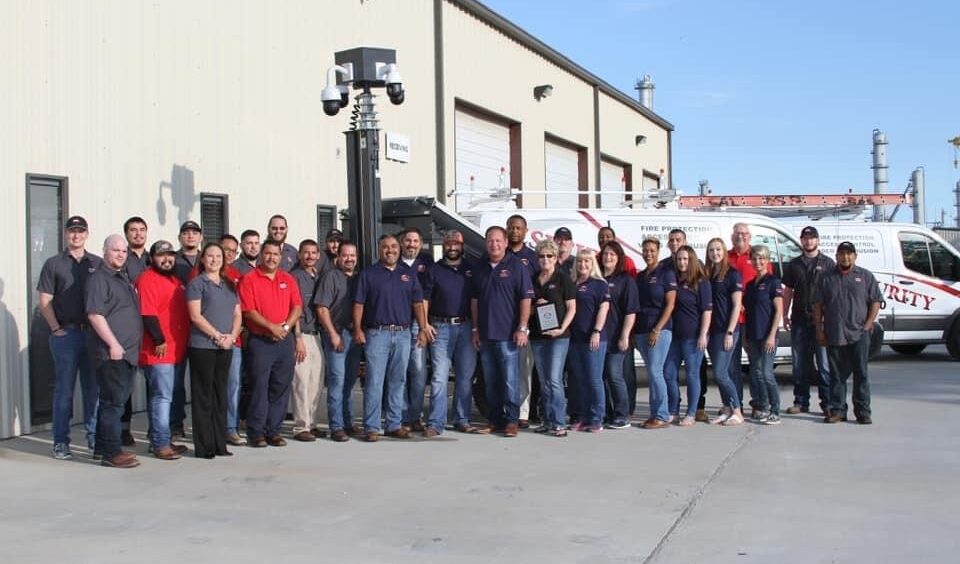 With more than 20 years of experience, we like to think smarter, not harder. That's why we listen to your needs and build customized solutions. Our initial chat will help us understand how to help you, and we won't stop until the job is done right.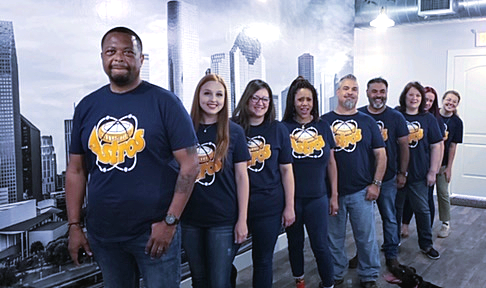 We work hard every day because we want to solve safety problems for all companies.
Big. Small. Industrial. Commercial. Security goes beyond reacting to crime.
We've been challenging the status quo for more than 20 years, therefore we constantly strive to make our products and services the best on the market. That's why we use trusted companies like Honeywell, Netwatch and ASSA ABLOY and have NICET, CompTIA, CSPM, MBE and ESA certifications. We even won a Honeywell Platinum Award in 2018.
Trust in More Than 20 Years of Experience
ESI Fire & Security Protection is backed by over 20 years of industry experience, providing complete security and fire protection services for businesses, organizations, government buildings, and restaurants throughout Houston and its surrounding areas.

We're completely focused on your safety, and want to ensure your employees, property, and valuables are safe from the dangers of potential fires. We take great pride in our "customer first" reputation, and will do whatever it takes to ensure your property and valuables are properly protected in the event of a fire. Let us assist you in keeping your building up to all fire safety codes.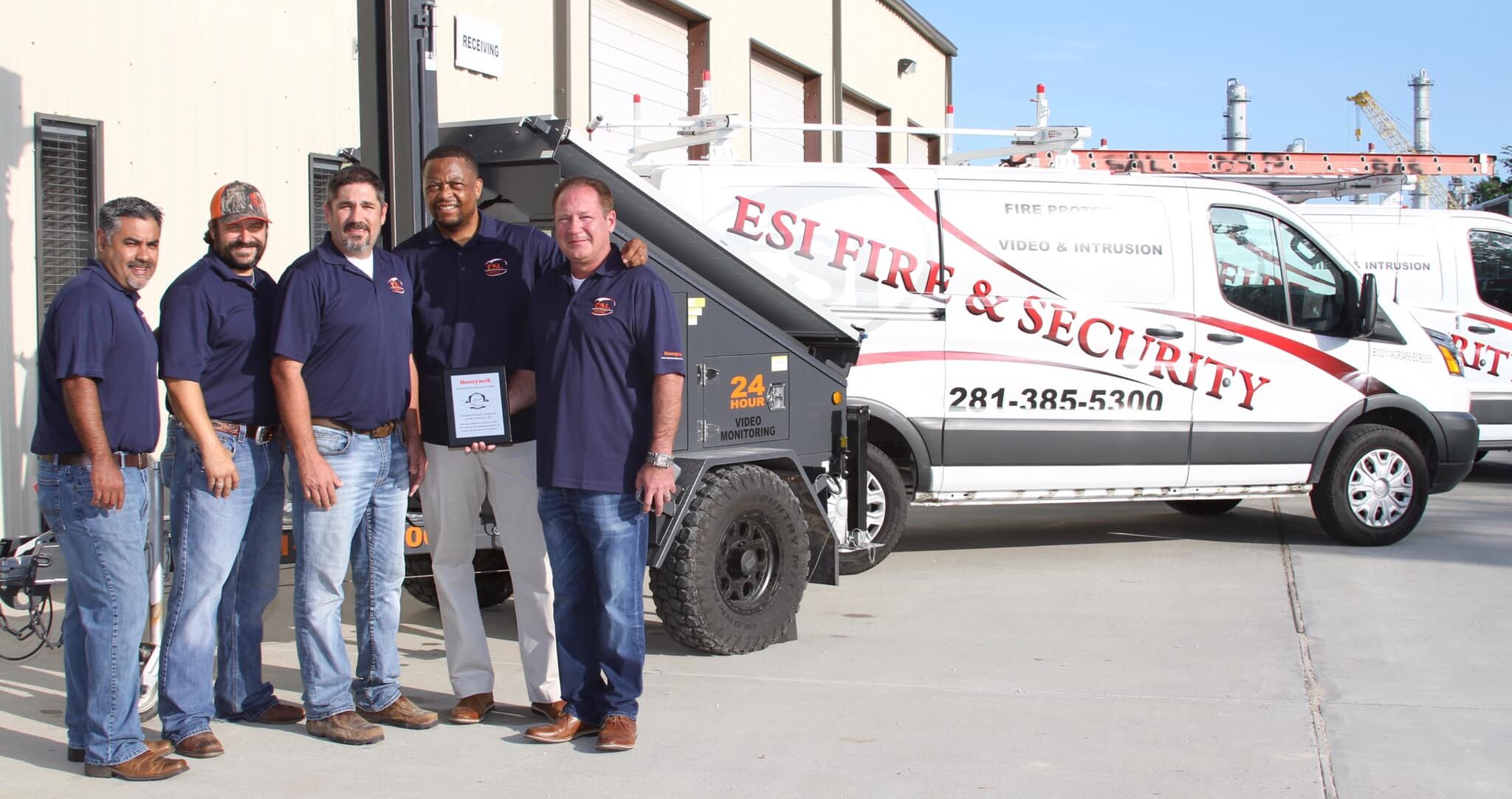 Certified Minority Business Enterprise
Get A FREE Consulation!
It will only take a minute
The best part about partnering with ESI Fire & Security Protection is that we're your 24-hour, single-source solution for all protective services.